Please take a few minutes to call Senator Walz office.
Respectfully ask that she vote "Yes" in support of LB 1069, to ensure the teaching of American History, Government, and Principles of our Founding Documents in all Nebraska schools. We are asking for her whole-hearted support for open public meetings between Nebraska's school boards and parents, to ensure the public voice remains strong in our Americanism curriculum. LB 1069 allows parents to have a voice in setting local Americanism curriculum.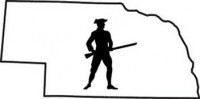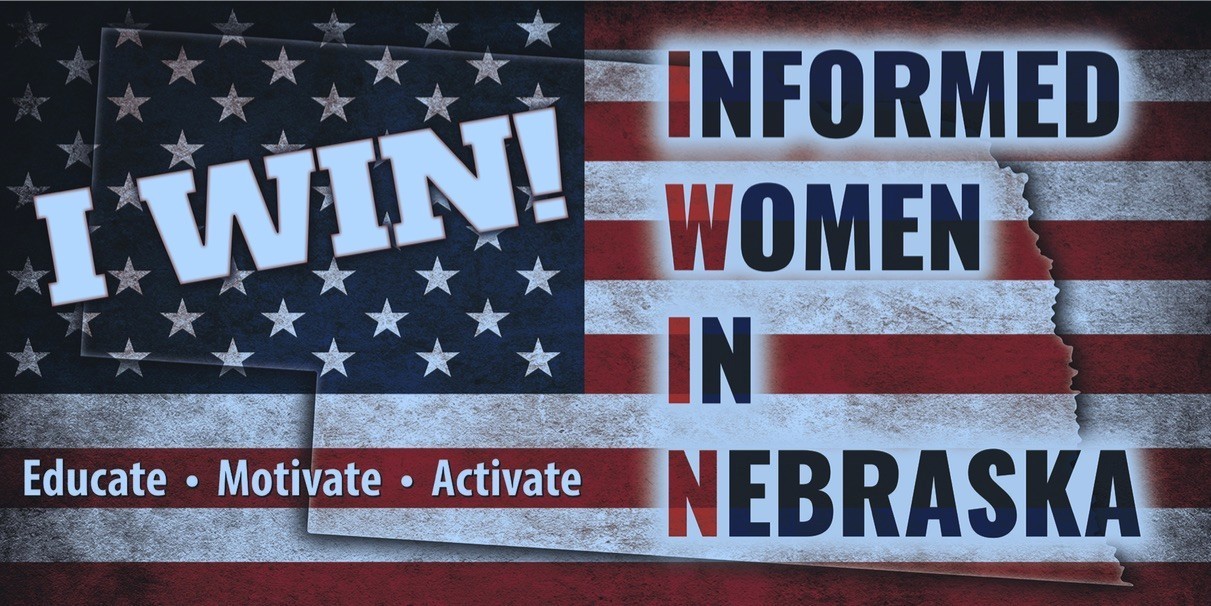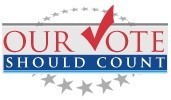 Nebraskan's for Founders Values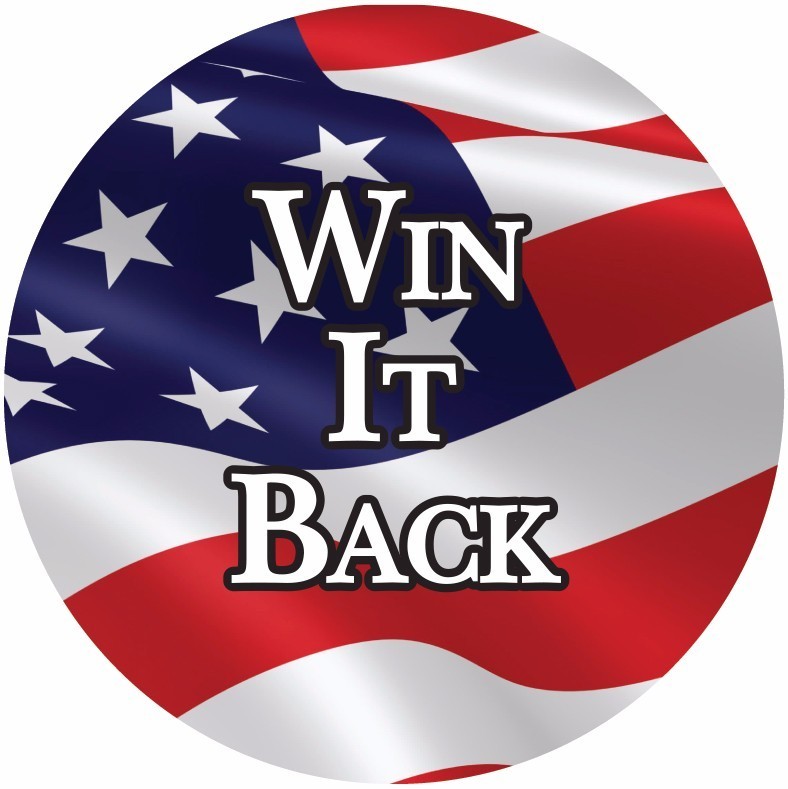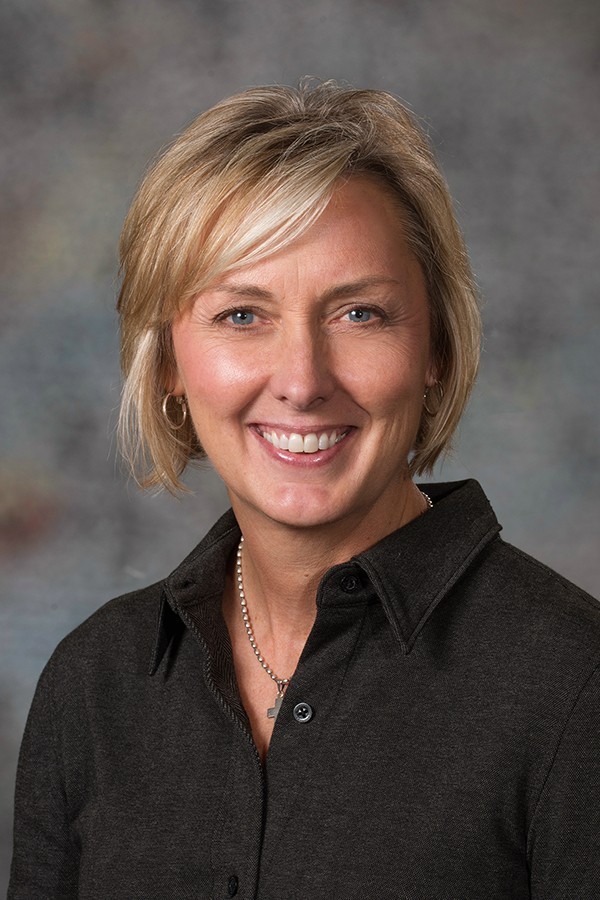 If you call after business hours, simply leave your message on the answering machine.If you would like to talk to Senator Walz directly ask her to return your call.