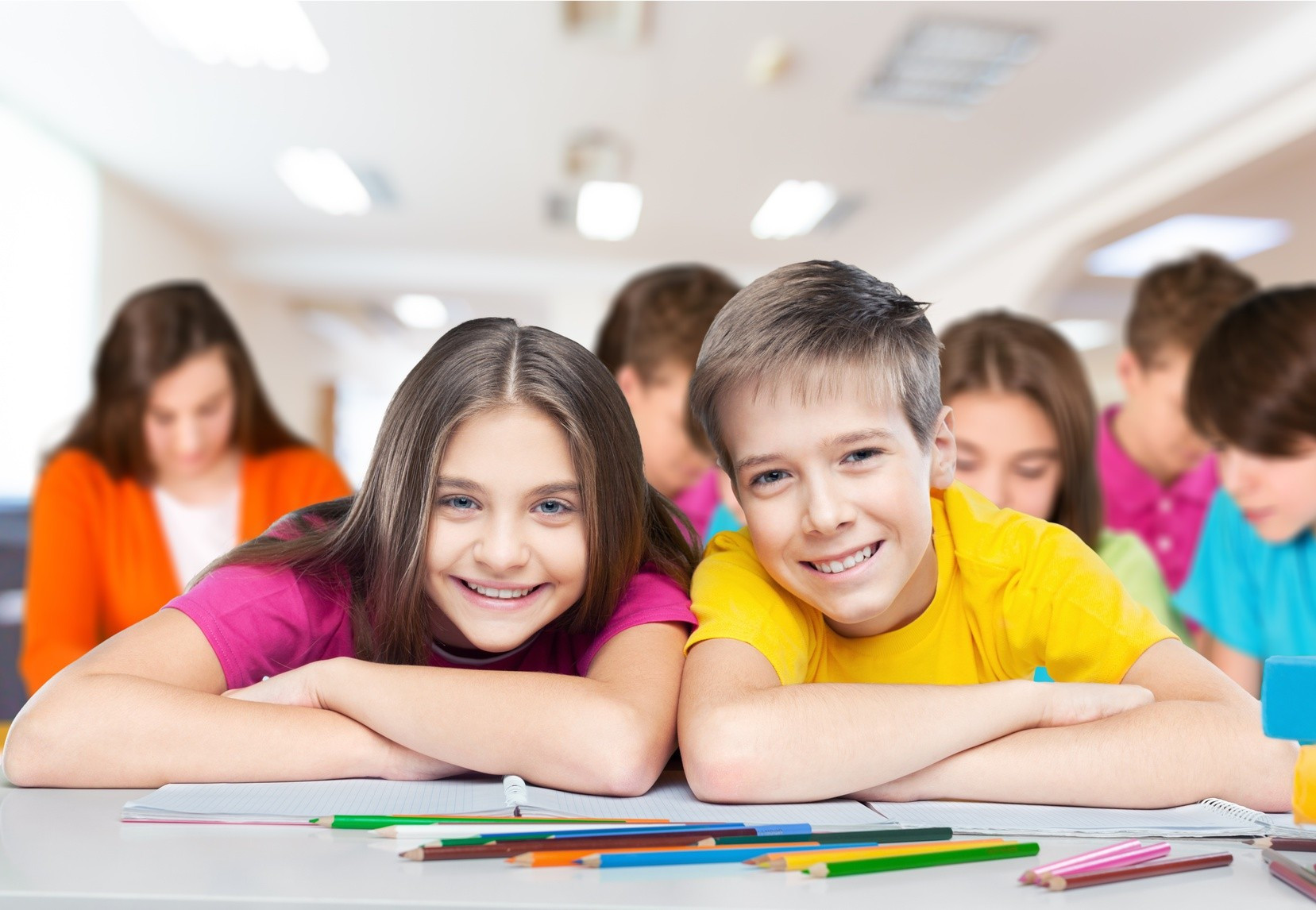 The following is a study paper on Parental Rights in NE and will make a good reference when visiting with Senators and their staff. This is the letter we will send to several Senators.
Dear Nebraska Senator,

This message is written to you on behalf of Nebraska Parental Rights, requesting that you and your staff will be especially alert for bills that erode and destroy parental authority and the security of Nebraska's Good Life families. Senator Walz's 2018 LB998 is a classic example of such a bill.